Far North East Training Board
Your Local Labour Market Planning Network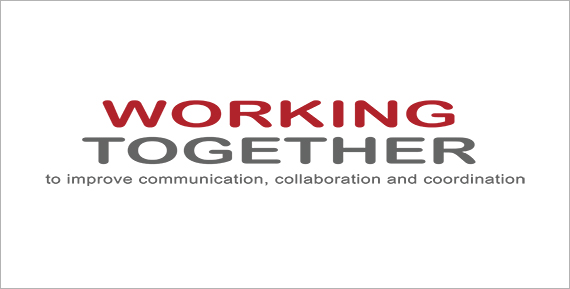 WORKING TOGETHER
Virtual Regional Conference
February 16 and 17, 2022
An opportunity for training, employment, and related services providers from across the FNETB region to network and exchange on strategies for a continued improvement of communication, collaboration, and coordination. Participating service providers will:
learn from each other
participate in professional development workshops
discuss topics that are relevant to the service delivery network
Plan to be there! Register Now!
ATTENTION JOB SEEKERS
The Far North East platform gives you free, unlimited access to jobs posted by Northeastern Ontario employers both large and small. Here you'll find jobs in all industry sectors, covering occupations from accounting to zone managers.
ARE YOU LOOKING TO HIRE?
Post your job with us and be seen by thousands of job seekers every day. The Explore Your Options job portal promotes jobs available in 40 communities across districts in Northeastern Ontario.
UPCOMING EVENTS
Between workshops and conferences, we are constantly hosting different types of events for job seekers and employers alike. Our events provide attendees with opportunities to network and learn something new.
As the COVID-19 pandemic continues, some of our events will be held virtually via video conference, where noted.
We are always adding new events, so be sure to keep an eye on our calendar for updates.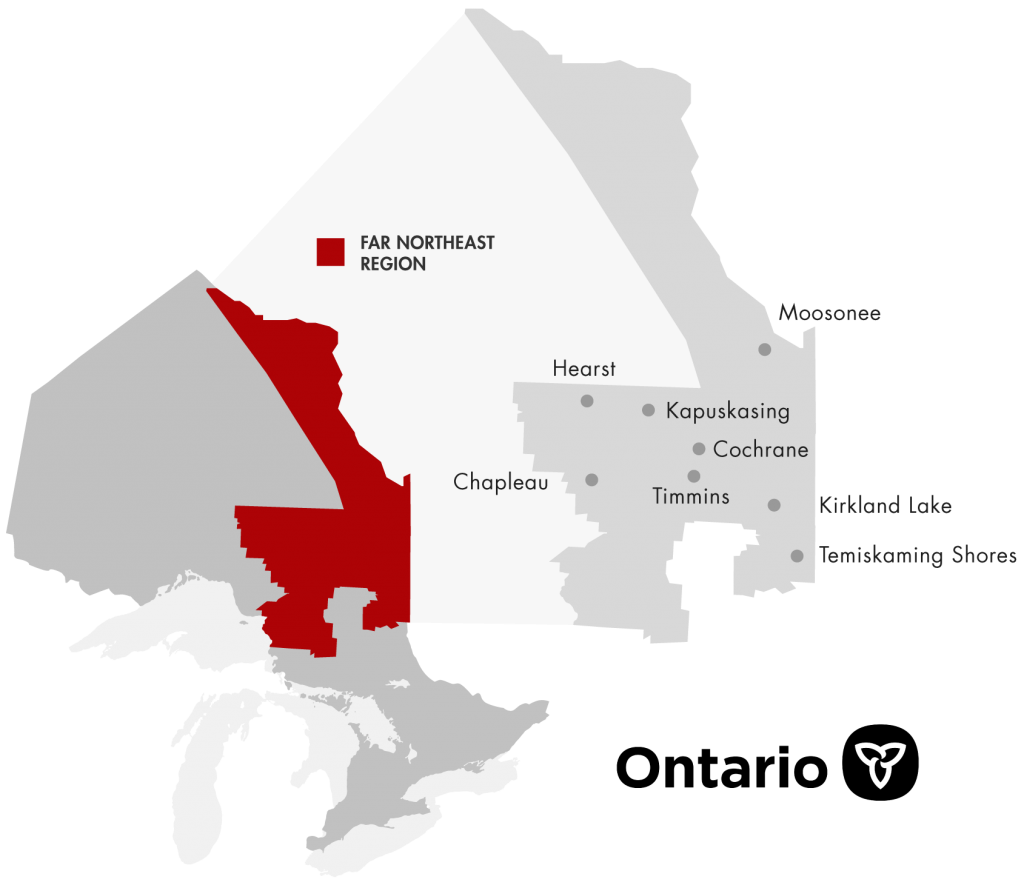 SERVICE AREA
The area serviced by the FNETB includes the communities along the Highway 11 Corridor from Hearst to Latchford, East of Kirkland Lake it extends to the Quebec border. It also includes the communities of Timmins, Chapleau, Gogama, Elk Lake, Hornepayne, and the communities in the James Bay area.